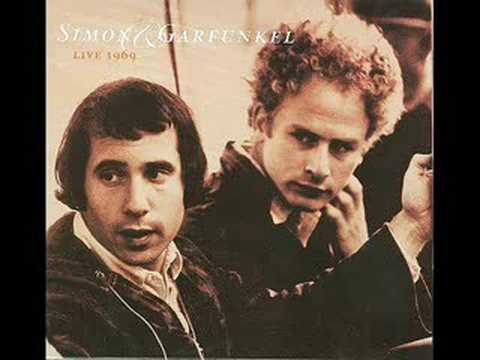 "I see no reason for calling my work poetry except that there is no other..."
–  Marianne Moore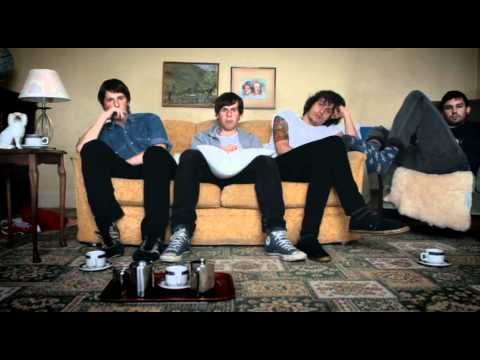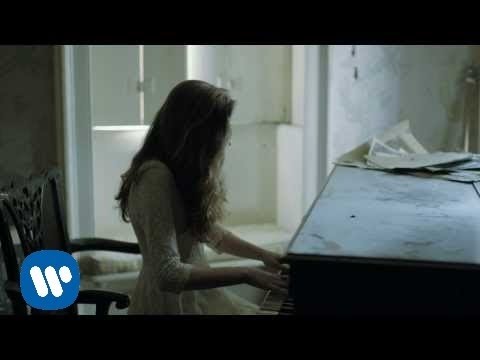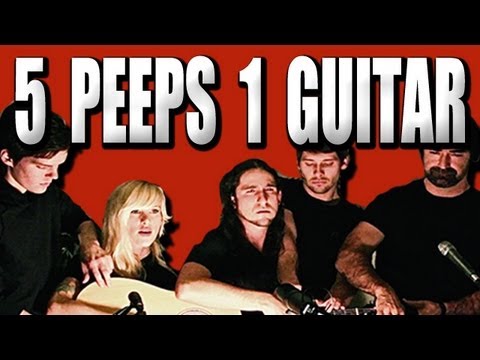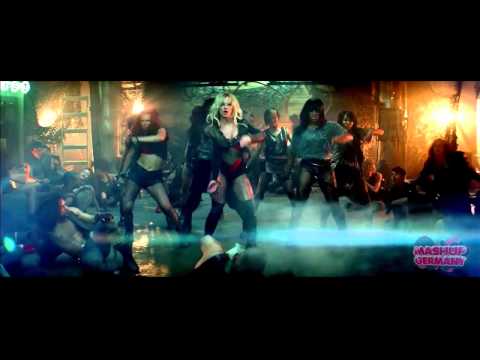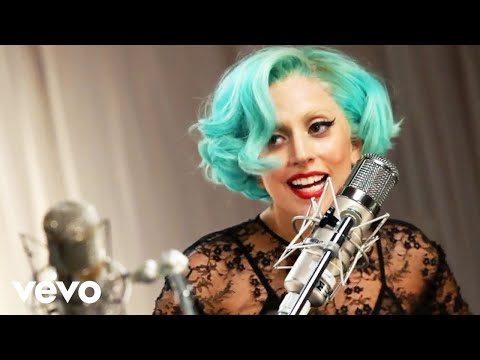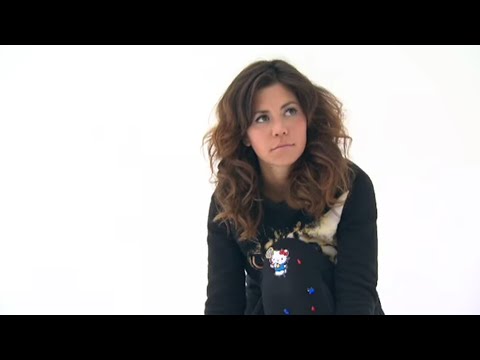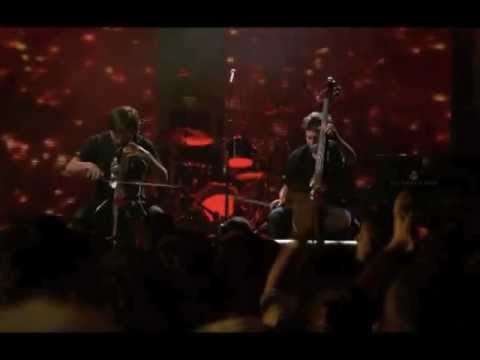 So you must be made of all that is nice, silently waking up in the morning… slowly untangling legs, sublime and precise. There's a new better day when you open your eyes. So you must be closely related to sun, shining fanciful upon her thighs… unassumingly touching her skin without sin, You are the way she prefers to begin…
"If your parents never had children, chances are you never will either."
– Dick Cavett